Live Home Inspector
Training Courses Available
Register now to save your seat and gain instant online access to learning material.

Certifications Included
You will achieve two certifications when you complete our course: the InterNACHI Certification and the Axium Academy Professionally
Trained Certification.

97% final exam pass rate
When our students complete the course, they have a 97% final exam pass rate on the first try. If you don't pass at first, we will
personally coach you.

Hands-On Training
One of the best ways to learn is by doing. You'll get a classroom experience AND live field training to get hands-on for improved comprehension.
Designed for Your Success
Our course provides features you didn't even know you needed. Like 24/7 post-course support and one on one home inspection training.
Teaching Inspectors for 10+ Years
Not only are you learning from active, certified Inspectors, but you are learning from a company that has successfully been in business for 10 years. We have been teaching Home Inspectors the best practices for a decade so we know from experience what training you need to be successful.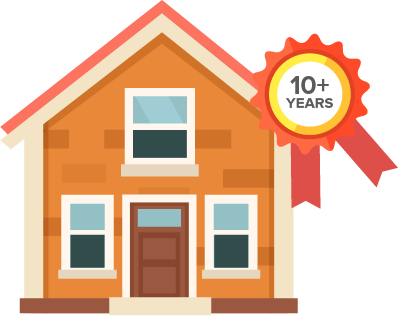 Learn From Active, Certified Home Inspectors
Our Home Inspector Training courses are always taught by a Certified Master Inspector. You will be learning directly from the CEO of Axium Inspections, which is Colorado's largest and most referred home inspection company. Being in business for 10 years, we have the knowledge and experience to teach you how to become a successful Inspector.
Paramount Inspection Course
5-Day Inspection Course
National Certification
Free Certification Membership
Axium Academy Certification
Online, Classroom and Live Field Training
Marketing, Business, and Sales Training
Inspection Software Training
24/7 Text Support Upon Course Completion
Ongoing Inspection and Marketing Training
Customizable Business Documents and Marketing
Add-on a tool kit
Get your new career going quickly by having an Inspector tool kit all ready to go when you finish your course. Included: Water pressure gauge, gas leak detector, moisture meter, IR thermometer, GFCI tester, multimeter, flashlight, level, NC voltage tester, shoes covers, measuring tape/mini level tool, shammy cloth.