Mile High
Training Facility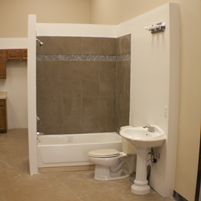 The Mile High House is the newest addition to our training facility. With a full frame, roof, doors, windows, siding, insulation, drywall, kitchen, and bathroom, this is an essential tool for new or inexperienced adjusters to learn advanced scoping techniques in a hands-on setting. This facility can also be very beneficial to the experienced adjuster who is looking to improve their efficiency in the field. As we all know, there is no perfect substitute for real-world claims handling, but the Mile High House in combination with our experienced instructors comes pretty close.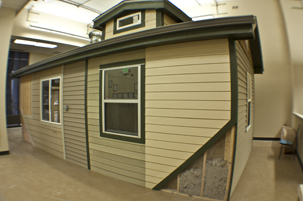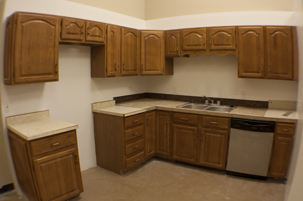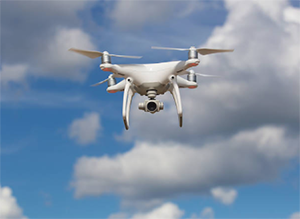 At Mile High Adjusters, you'll find a high-quality claims adjuster training and licensing school staffed by instructors who are also Xactimate property claims software professionals. In addition to providing the insurance adjuster job training that helps our students find claims adjuster jobs, we provide catastrophe and daily insurance claim management services.
In order to efficiently address our clients' needs, we utilize the most current technology. But technology would get us nowhere without the care and attention we show about meeting our customers' needs. In all we do, we show how much we want to meet your needs.
Mile High Adjusters strives to serve our clients' and customers' needs and to exceed their expectations. Our goal is not simply to get individuals licensed to handle insurance claims, but also to produce professionals through our thorough claims adjuster training process. We understand claim management has evolved over the years, which is why we complement the process by delivering quality insurance claim management by professional and well-trained claims adjusters.